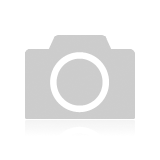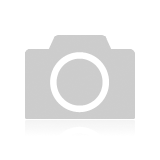 Note - All pictures shown are for illustration purpose only. Actual product may vary.
---
Khaki Green seatbelt NATO watch strap - 18mm
Featuring seatbelt material and brushed silver hardware
---
---
Get notified
Enter your details below and we will send you an email when the this product comes back in stock.
Includes FREE shipping
---

---
Free shipping on all strap orders
---
Features
Easy 'slip through' installation - swap straps in seconds
Suits most watches (see the compatibility guide)
Fits watches with a 18mm 'lug width' (click here to find what size is suitable for your watch)
High quality handwoven ballistic nylon for maximum durability and abrasion resistance
Corrosion resistant 304L stainless steel buckles and holders
Fully waterproof and washable
13 heat-sealed buckle holes to adjust to any wrist size
To suit wrists up to 250mm in circumference
Stitched-in buckles (not heat welded or glued)
Quality dyes to ensure colour vitality even after multiple washes
Specifications
Nylon strap width: 18mm (what size do I need?)
Material: Handwoven ballistic weave nylon
Length: 280mm
Thickness: 1.4mm
Buckle holes: 11 heat-sealed adjustment holes
Buckle and keeper material : 304L stainless steel